Home
Main content starts here, tab to start navigating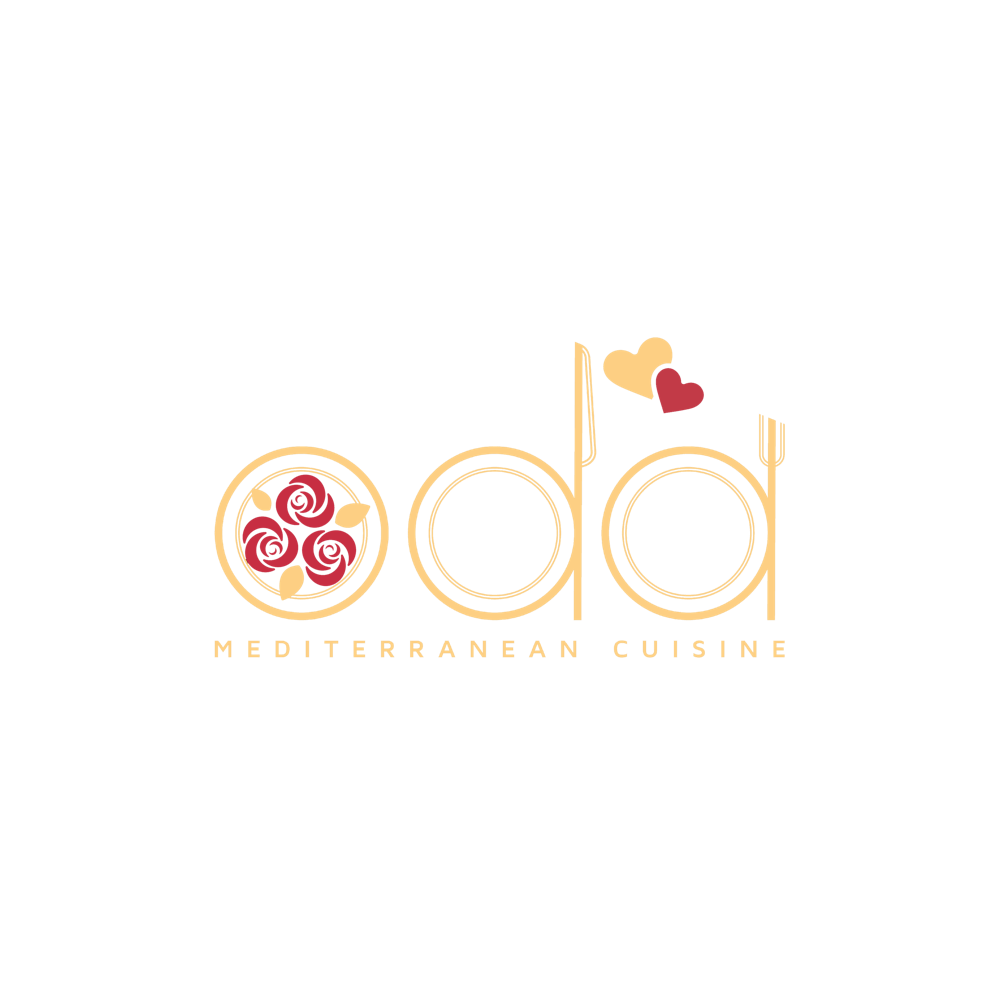 Slide 1 of 8
Slide 2 of 8
Slide 3 of 8
Slide 4 of 8
Slide 5 of 8
Slide 6 of 8
Slide 7 of 8
Slide 8 of 8
The Best of Mediterranean and Georgian Cuisine
Oda, formerly Turkish Cuisine, proudly presents eclectic food traditions of the Mediterranean and neighboring peoples who have nurtured the gastronomy of modern Turkey. We indulge Chicagoans in an Overwhelmingly Delicious Authentic culinary experience.
Our Menus
Enjoy authentic Turkish comfort food with Eastern European flair, Georgian wine and craft cocktails
Private Events
Let us host your next event!
News & Events
What's Happening at Oda
View More